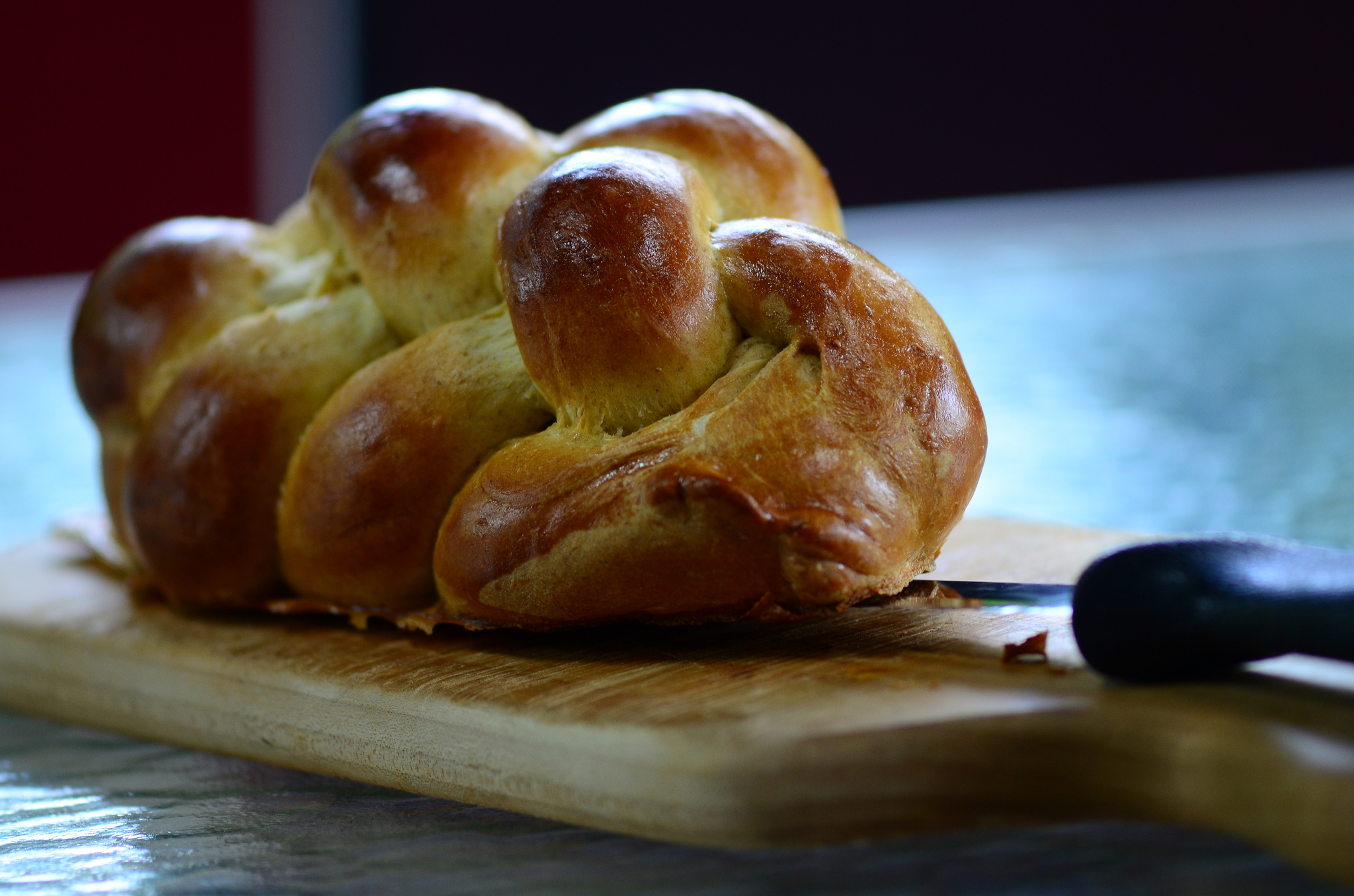 Oneg Shabbat includes the blessing on wine and bread and a social gathering immediately following the Shabbat Services. Bet Tikvah encourages members to share the planning and buying responsibilities associated with the oneg. It is a wonderful way to celebrate a special occasion or to just celebrate being part of Bet Tikvah.
What the sponsor needs to bring:
(a) Two small loaves of challah (you can find challah at: Giant Eagle, Whole Foods, and Trader Joe's); the challahs do not have to be kosher.
(b) Refreshments---things like snacks, fruit, cheese, candies, baked goods---but no meat products. The number of people attending services varies, but a good estimate is 15 to 20. It might be a good idea to coordinate with Jamie P. regarding any special plans for the service and with Barbara G., the oneg coordinator.
(c) Beverages, such as flavored, carbonated water, colas, juices. Bet Tikvah will provide ice for the drinks and the wine/grape juice.
What Bet Tikvah provides: all napkins, plasticware (plastic forks, knives, spoons), some serving utensils, plates, bowls, beverage cups, wine cups; grape juice, wine.
Set Up: If you are sponsoring the oneg, please arrive at least 20 minutes before services to set up in the designated Rodef Shalom venue. The oneg coordinator will assist in the set up process, if needed.
Clean Up: If you are sponsoring the oneg, please clean up the room, return the Oneg boxes to their original location---in the storage room one door before the Cohen Chapel. Take home or give away all leftovers.
If you have any questions, please contact the Oneg Coordinator, Barbara G.